Standards and policies for UC Santa Barbara websites
The WSG aims to help campus website developers create policy compliant websites that utilize industry best practices and policies set forth by the federal government and the University of California.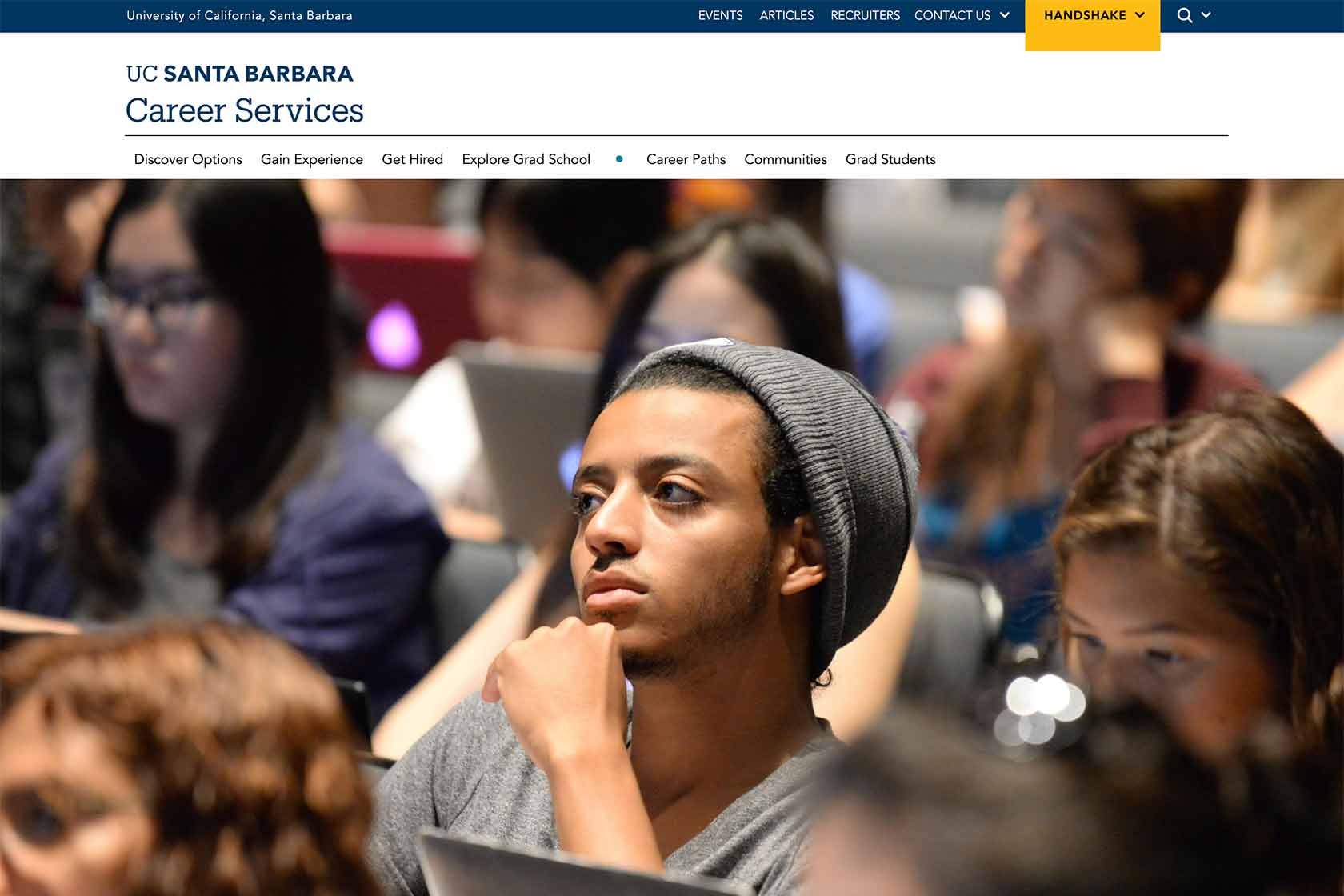 Slide 1/ Imagery
Optimizing images is the process of decreasing their file size, using either a plugin or script, which in turn speeds up the load time of the page. A variety of tools exist to aid in this process, from software like Photoshop or handy website tools like TinyPNG.
Learn more about best practices when using images.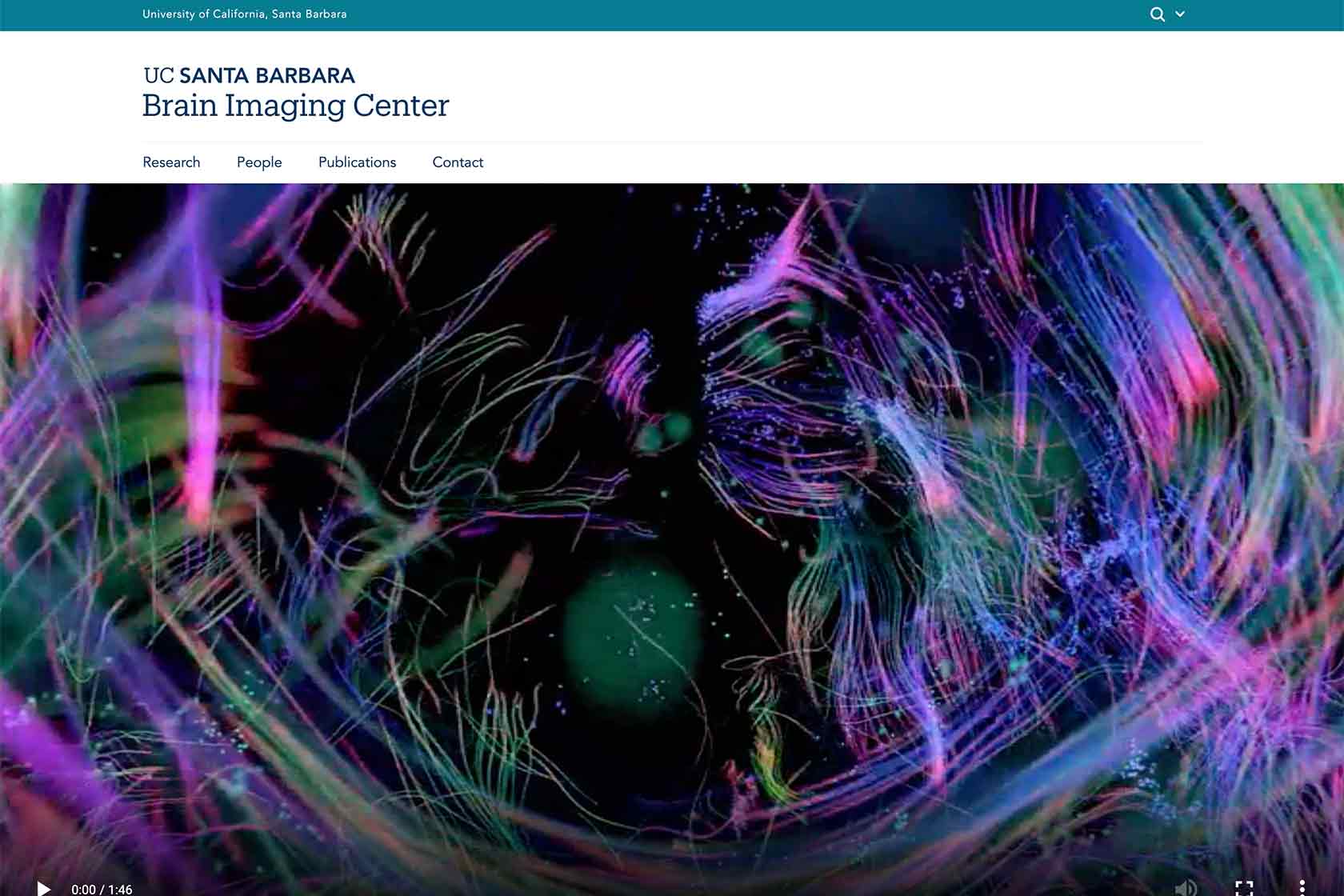 Slide 2 / Video Performance
Video is widely used in today's web design and is one of the most powerful tools of visual communication. It is the technology of recording, processing, storing and transmitting a sequence of still images representing scenes in motion. 
Creative and professional videos take a prominent position in web design.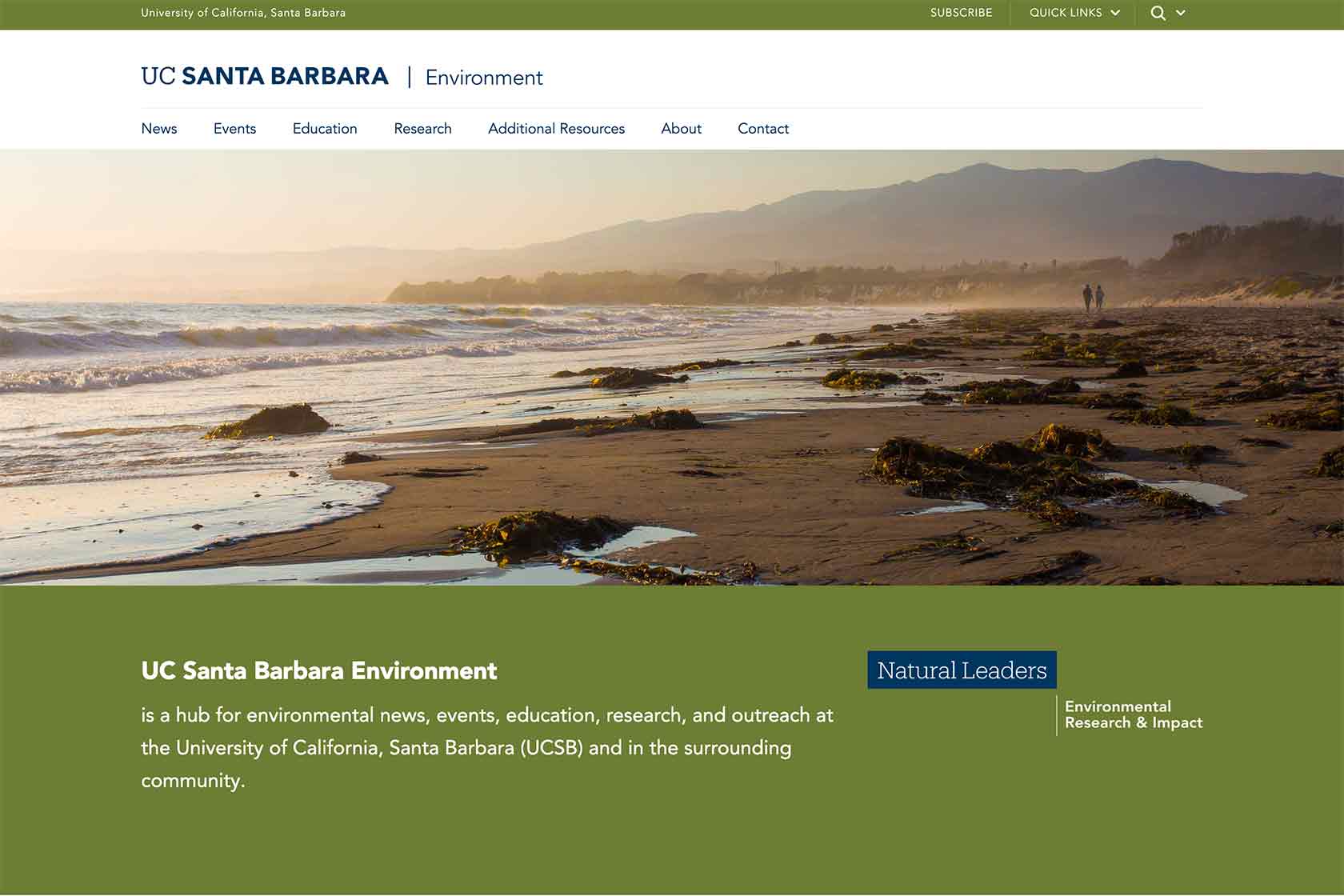 Slide 3 / Content Is Key
Your website's most important feature is its content. Take the time to streamline what you would like to highlight about your department, unit or group. You can do so with a content audit — systematically removing old and outdated written and graphic elements and replacing those with updated visuals and text.
Learn more about boosting your content with search engines.
Previous
Next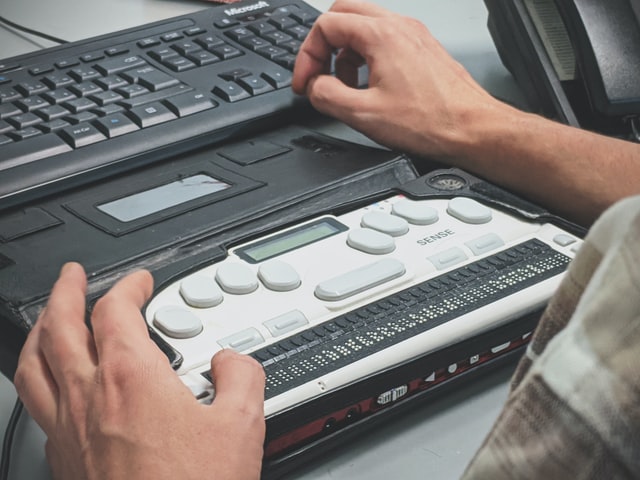 Making Technology Accessible
Inclusive design and development explores the techniques and tools at your disposal, both on campus and off.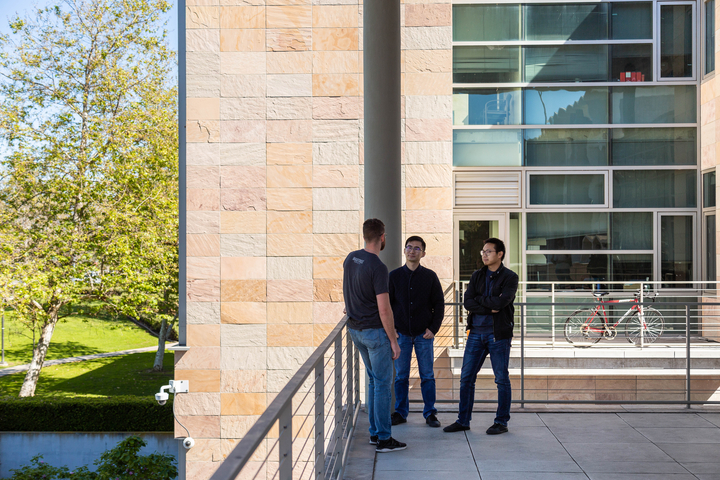 Become a Member
There are no fees to join.  We simply require your enthusiasm and willingness to contribute in making a world class web experience for all "virtual" visitors to UC Santa Barbara.
News & Updates
Attendees will learn about the knowledge to practice accessibility, what daily and long term tasks can make a website successful, and the latest updates to our system-wide tool, SiteImprove.
Co-chairs sent out a campus-wide email email soliciting feedback for potential workshop topics.
Join us March 22 at 1pm for an introduction and demonstration by GatsbyJS, leaders in headless CMS. Sponsored by the Web Standards Group. 
It takes a discussion to make a better, open web.
We aim to give developers, designers, and anyone passionate about the Web a place to hold discussions and publish ideas. We take a look at the evolution of Web Standards, how to use them in your work and ways you can get involved.
Meetings are held the first Tuesday of every month and are open to all UCSB web professionals
Behind the Standards
BLOG
Beyond the Standards Blog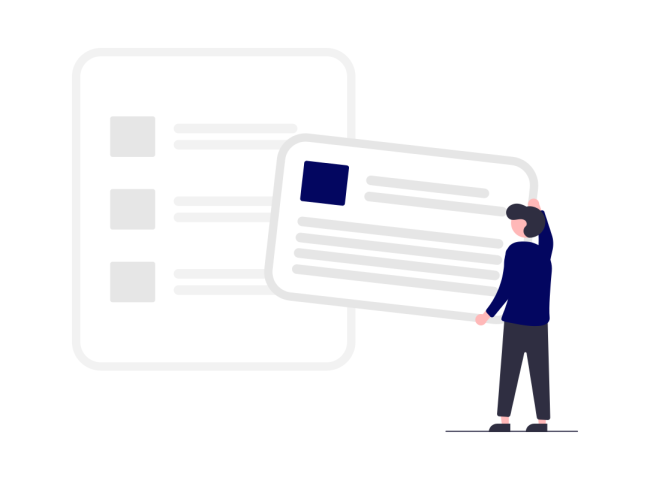 We can use Drupal's core functionality to gather, read, and display news, text, images, and other content from external news sites and blogs around the internet.
Read the article