Beyond the Standards is aimed at highlighting important facets of web design and development. These short blog posts attempt to capture the latest in web development, web design, writing for the web, and more.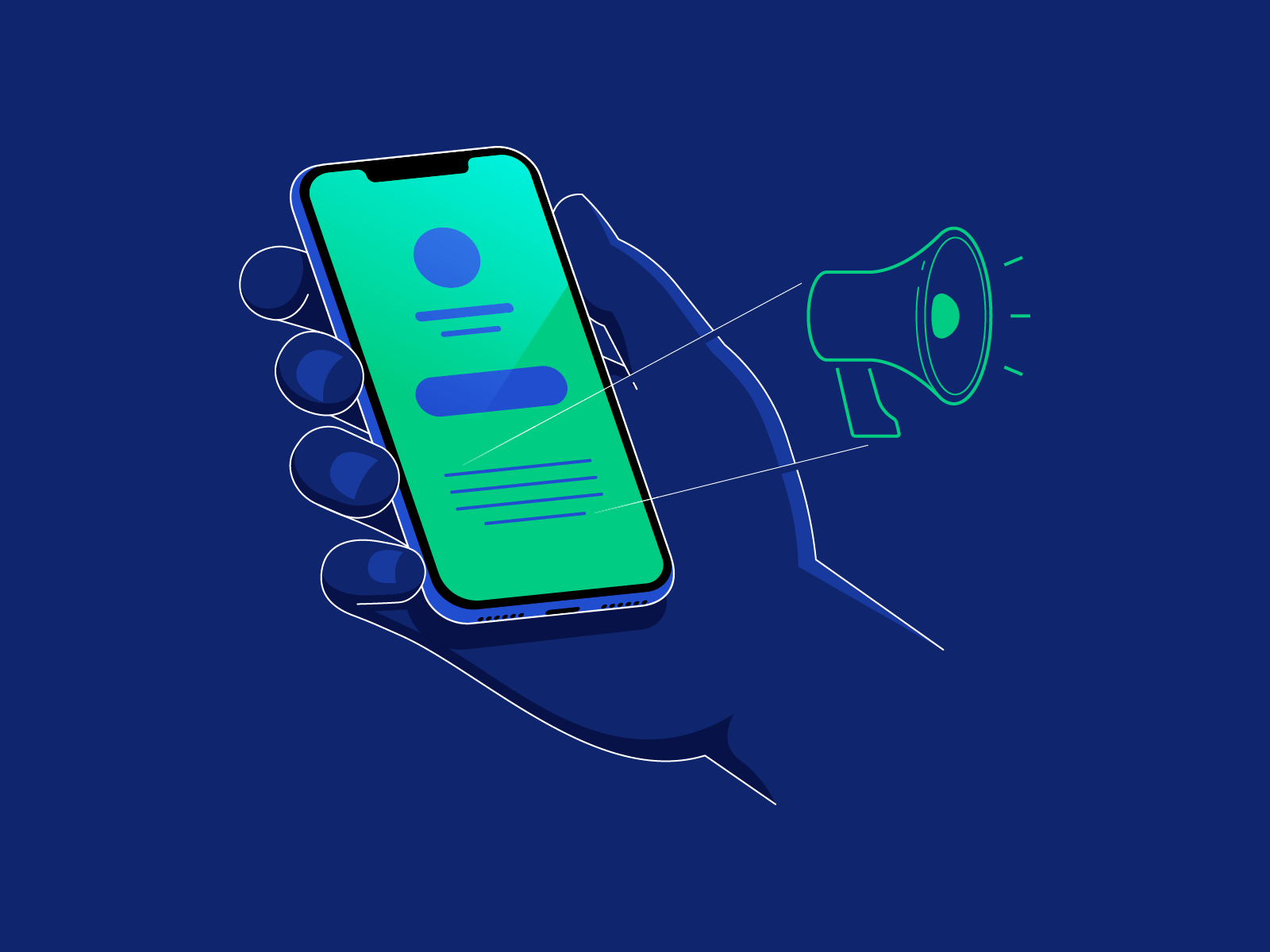 A form of web copy as it applies to small elements on the page. Because everything you write should further the purpose of the content without redundancy.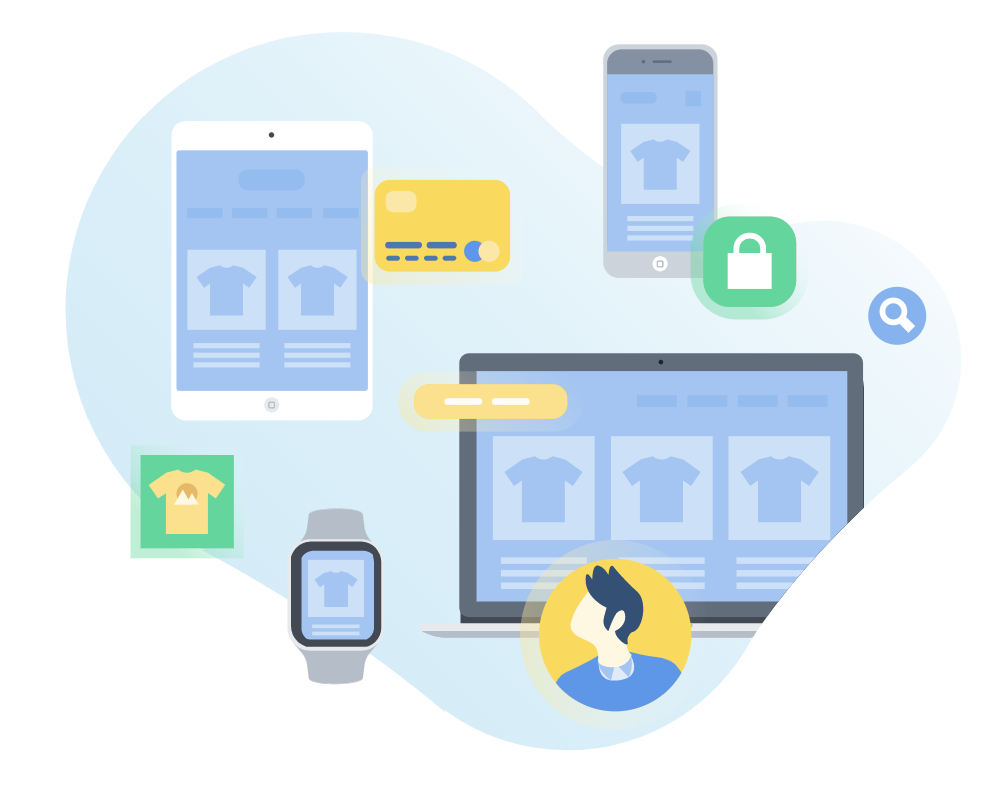 The headless CMS space has gained traction in recent years, leading to the renewed excitement around a content management model that can help brands handle the relentless number of emerging devices and channels.